Integrated

art, Gallery Factory, Seoul South Korea 2009.

The second floor of the gallery building was complemented with a roof of chipped bark with a couple of dormer windows. In the large show windows on the ground floor, different sized blinds were hung to resemble an open mouth showing its teeth. Lights in the dormer windows would change all the time giving the impression that the house was looking left and right, vividly watching the life on the street.

Materials: Shingles, wood, acrylicglass, Light, roller-blinds

Photo: Randi & Katrine

Supported by: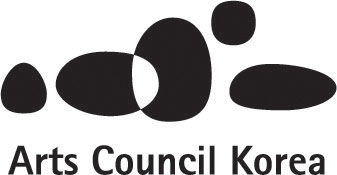 The work is still on show.